Prepterminal has everything you could possibly need to not only survive but also to thrive in a fiercely competitive labor market. We provide study material covering a broad spectrum of psychometric tests, ranging from modules breaking down each component of a given test to mock exams formulated by our expert psychometricians in order to accurately emulate the real thing. Our courses are ideal for graduates and professionals seeking careers in accountancy, banking, business, engineering, finance, law, marketing & related fields.It's no secret that preparing for an examination in advance can make the difference between passing with flying colors or failing. Just as with tests at school or university, practice really does make perfect. Prepterminal's course content prepares you from the ground up with written and video modules covering every aspect of the test you are taking so that you can enter your test with confidence and land your dream job.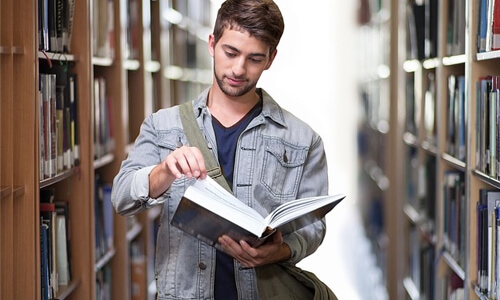 Psychometric tests serve as a metric of raw potential, so are rather different to the usual exams you may have taken before. While those exams require knowledge specific to your field, psychometric tests are similar to an IQ test in that they measure your capacity for learning rather than what has already been learned. These tests measure your intelligence and the degree to which you fit a job's requirements.
It is a common misconception that there is no use preparing for psychometric tests for this reason - it does not measure acquired knowledge, instead measuring natural intelligence. This is not the case. It has been discerned time and time again that success in psychometric tests is not only contingent upon natural ability, but also on preparation and past experience of psychometric tests. While the focus of the psychometric test is not as focused on a single topic as a conventional exam, it remains that mastery of mathematics, lateral thinking, and the English language will significantly improve one's performance in the psychometric test.