What is the PI Behavioral Assessment Test?
Last updated 08/2020
Have you recently passed the first stage of a job application process only to find out that you now need to take a PI Behavioral Assessment Test?
Your first reaction may have been 'How can I avoid this?'
As Behavioral Assessment Tests become an increasingly common part of the employment process, the strategy of avoidance is becoming less of an option. Avoidance is also not advisable in any case, as you may miss out on many great jobs if you choose to opt out of these tests.
A wiser approach is simply to familiarize yourself with the PI Behavioral Assessment test before you sit the real thing. Chances are, the more familiar you are with the PI Behavioral Assessment Test the more comfortable and confident you will feel about taking the assessment.
How can you learn more about this test? Simple, practice with PrepTermianal's preparatory PI Behavioral Assessment course. PrepTerminal's experts in psychometrics have formulated a comprehensive learning resource, providing all the components for success, from text to video modules to mock assessments so you can approach the real thing with full confidence.
---
What is the PI Behavioral Assessment Test?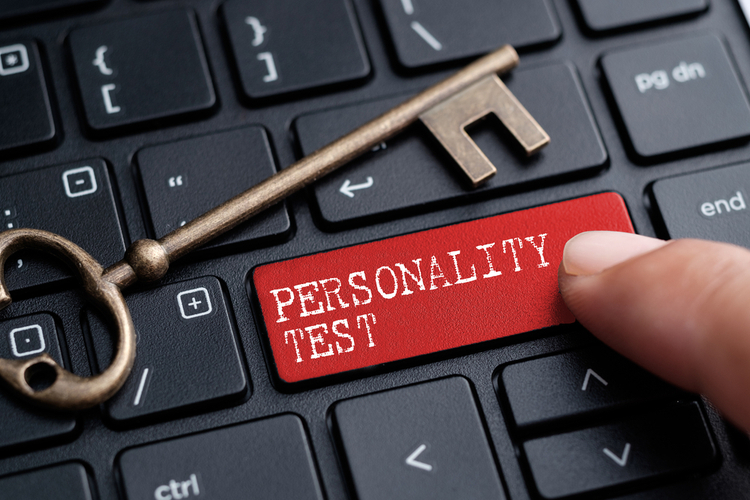 The PI Behavioral Assessment is a popular pre-employment personality test by Predictive Index. It is used to determine the suitability of a candidate for a specific role or company. It is a free-choice, untimed, stimulus-response test that measures the motivating needs and drives of the candidate.
The PI Behavioral Assessment Test determines if you will be a good cultural fit in a workplace and helps employers choose employees with personality characteristics that will help them succeed in their new role and environment. It assesses how you influence and interact with others, how you relate to structure and rules, and how you like to process information.
When you sit the PI Behavioral Assessment Test you will be given two lists of adjectives. One list is used for words others would use to describe you, and the other is used for conveying your opinion about yourself.
---
What Does the PI Behavioral Assessment Test Measure?
Keep in mind that this test measures your personality traits. Let's take a look at the 4 categories used to assess these traits.
1. Dominance
This refers to your drive to control your environment, including events and people around you. People who score high in dominance often succeed in leadership roles and are confident, assertive and work well alone. They also tend to be able to deal with conflict situations and other challenging scenarios. Individuals who score low in dominance and more likely to be helpful towards others, work well in teams and collaborate with peers.
2. Extraversion
This concerns the drive to interact socially with others. People who score high in extraversion often relate to others easily, are influencers, and love to be recognized publically. Introverts (or people with lower extraversion) are often less trusting of other people, like to work with creative projects or facts, enjoy being alone, and value privacy.
3. Patience
This refers to your desire to create a consistent, stable environment. People with high patience drives often work steadily, dislike changing situations and are good at creating long-term relationships, socially and in a business environment. A low-patience drive implies the need for variation in the work setting. These people often work at a faster pace for short bursts of time.
4. Formality
This relates to the drive to conform to an established set of rules and structure. People who score high in formality like to have organized and clear rules and expectations. They also tend to be self-disciplined and detail-conscious. People with lower formality scores like informality, spontaneity and require a sense of freedom.
Scoring high or low in a certain area does not equal excellent or poor performance. Potential employers seek out certain qualities in an employee and it is up to them to decide if a candidate meets their expectations and fits their company culture. At PrepTermanal we have designed a preparatory PI Behavioral Assessment course to help you learn how to meet the expectations of the company you seek to work with.
---
How to Pass the PI Behavioral Assessment
After completing the assessment, a report is generated which covers the categories of Self, Self-Concept, and Synthesis of self and self-concept. It provides a rating of four scales:
Collaborative – Independent
Reserved – Sociable
Driving – Steady
Flexible – Precise
With an additional scale in Synthesis: Subjective – Objective
Following this, a number of qualitative descriptions are given:
Strongest Behaviors
Summary
Management Style
Influencing Style
Management Strategies
These descriptions are intended to provide prospective employers with a full behavioral profile of the candidate so that they may fully inform their decisions for recruitment and/or development of the candidate in question.
As this is a behavioral test, it is scored differently to the more commonly-encountered cognitive test. Answers are used to construct a profile of the candidate based on the four traits (mentioned above) rather than assess based on performance on a set of questions with a clear correct/incorrect answer. As such, it doesn't really help to practice giving the 'correct' response.
The key to doing well in this assessment is in correctly finding out what one's prospective employer is seeking from candidates and using that information to see how best to showcase those qualities through the answers you give. With the appropriate preparation and research you can put forward a true representation of yourself through your answers, and show your prospective employer just how suitable you are for the job role.
Prepterminal provides all the resources you need to study and prepare for this assessment so that you can put your best foot forward and impress employers with your personality profile. Our mock assessment serves as an outstanding metric to monitor and benchmark your progress in learning how to convey exactly the personality traits you wish to showcase to your prospective employer, so you can get one step closer to landing your dream job!
---
4 Tips for the PI Behavioral Assessment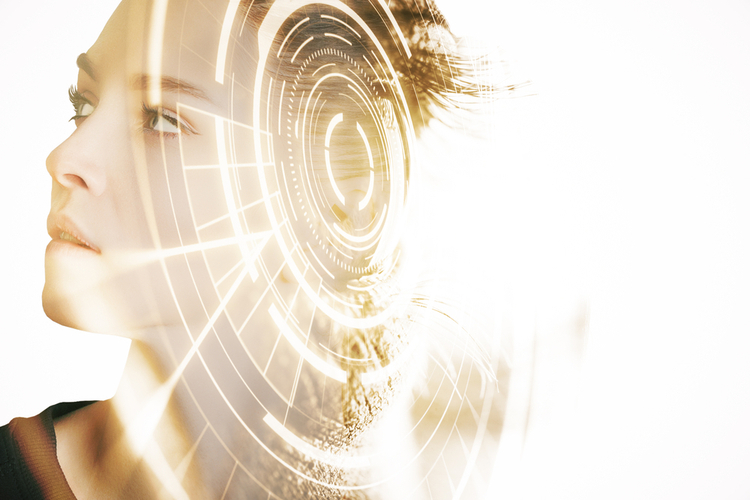 Every single decision made in the test affects the picture you paint of yourself. Here are 4 tips to sharpen the image you portray to prospective employers:
Before taking the PI, do your research on the employer and job role. This will provide invaluable information as to what the employer expects from successful candidates.
With this information in mind, consider every adjective from the perspective of the employer in relation to the job role.
For every single adjective, consider the parameters of the job role and the ethos of the company to decide the value that particular adjective holds.
Maintain consistency in your selection of adjectives – if you are seen to be inconsistent you are not painting a picture of yourself; rather, you are muddying the waters with contradictory choices.
---
PrepTerminal's PI Behavioral Assessment Prep Course
Looking to overcome the PI Behavioral Assessment and progress through the interviewing process towards your desired job? PrepTerminal's PI course offers all the components you need for success. We provide a professional stepping-stone in your career path.
Our PI Behavioral Assessment preparation course provides various text and video modules to inform and educate you on the structure and intended metrics gathered by the assessment, as well as providing mock exams so that you may begin measuring your own performance.
The PI Behavioral Assessment is only going to be administered once in your interview process – you don't get any second chances. Don't risk going in unprepared – PrepTerminal is here to guide you through the process and ensure your success.
---
What is the PI Behavioral Assessment Test?
Last updated 08/2020
Have you recently passed the first stage of a job application process only to find out that you now need to take a PI Behavioral Assessment Test?
Your first reaction may have been 'How can I avoid this?'